Creative. Courageous. Committed.
We believe great people create great companies. We strive to provide our employees with the necessary tools and support to achieve greatness in both their jobs and personal lives. At Process Solutions, creative minds, courageous ideas, and committed people are given a place to flourish and produce their best work. If you think you have what it takes to be a part of the Process Solutions team, please submit your resume and cover letter in the fields below.
Join A Fast Growing & Exciting Industry
Are you looking to be part of a fast growing, diverse, and exciting industry? At Process Solutions we provide control and automation solutions that help drive advancements in robotics, driverless vehicles, aviation, bio-tech, energy, and food and beverage processing. We work closely with some of the world's largest companies to provide the systems they need to be able to produce the products people use every day.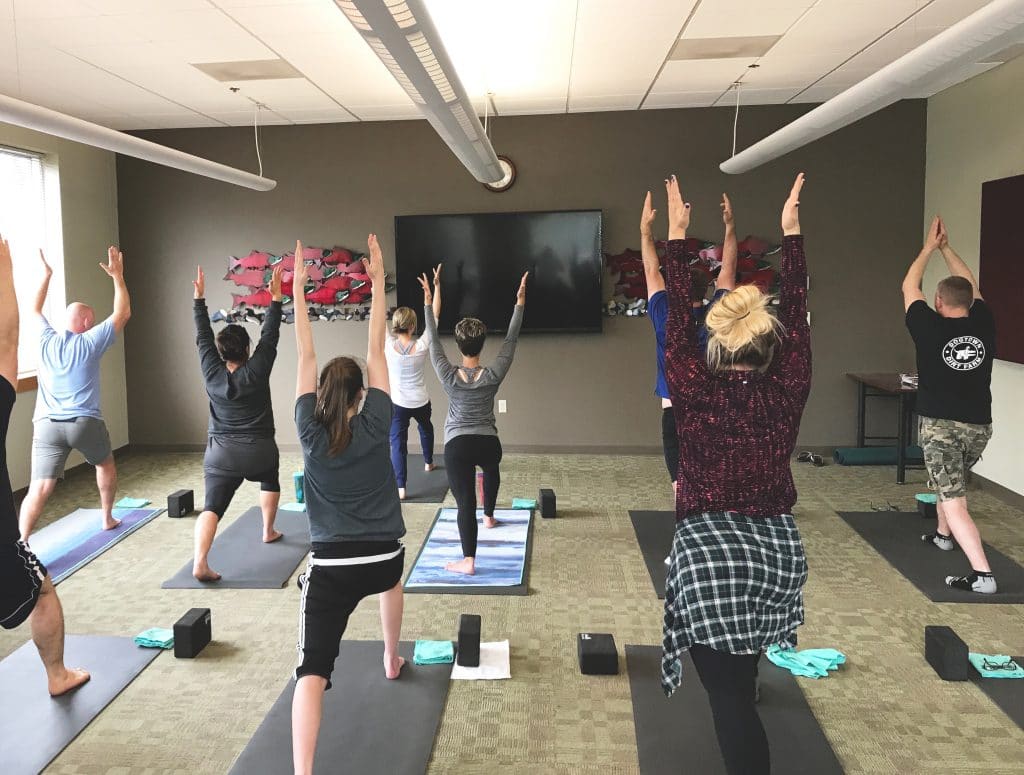 Process Solutions takes care of its employees and their families. We offer excellent benefits and perks such as competitive salary, 401K match, on-site yoga classes, and a coffeehouse style cafe.
Competitive Salary
Discretionary bonus plan
Medical, dental, and vision insurance
401(k) plan and match
On-site yoga classes
Please send us your resume and cover letter using the form below, and we will contact you if we have an open position that matches your qualifications.