Control Systems
Integrator
Control System Design & Integration
Since 1987, manufacturers across industries have trusted Process Solutions to deliver custom-engineered control systems that solve their unique production challenges. Our engineering team has hundreds of combined years of experience designing high-quality systems that simplify operations and improve performance. From small pushbutton stations, to large controls cabinets and facility wide monitoring systems, we can provide a purpose-built solution to meet your requirements and help you achieve your objectives.
CONTROL SYSTEMS & AUTOMATION
Solutions for any Industry or Application
Providing A-to-Z Project Services & Documentation
Process Solutions provides electrical control system design and CAD services for a variety of system types and industries.
Process Solutions is the largest volume panels shop in the Northwest with over 3,000 UL control panels built per year.
Our engineers develop software for the majority of our projects, including PLC, HMI, SCADA, robot systems, vision, and motion control code.
The majority of our projects involve some sort of documentation from schematics to functional specifications.
At any one time, up to 30% of our engineers are on-site performing start-up and commissioning services for our clients.
Our engineers and technical staff are often called to provide service upgrades and changes to existing systems.
Established in 1987, Process Solutions is the Northwest's largest control systems integrator. With a focus on providing industry leading quality and service, Process Solutions offers a wide range of control system solutions, including UL 508A control panel design and manufacturing, PLC and HMI programming, SCADA integration, refrigeration control systems, and machine monitoring software. Process Solutions also offers a range of control system services, including electrical design, on-site support, commissioning, and documentation.
Sq. Ft. Manufacturing & Logistics Center
The Latest Updates from Process Solutions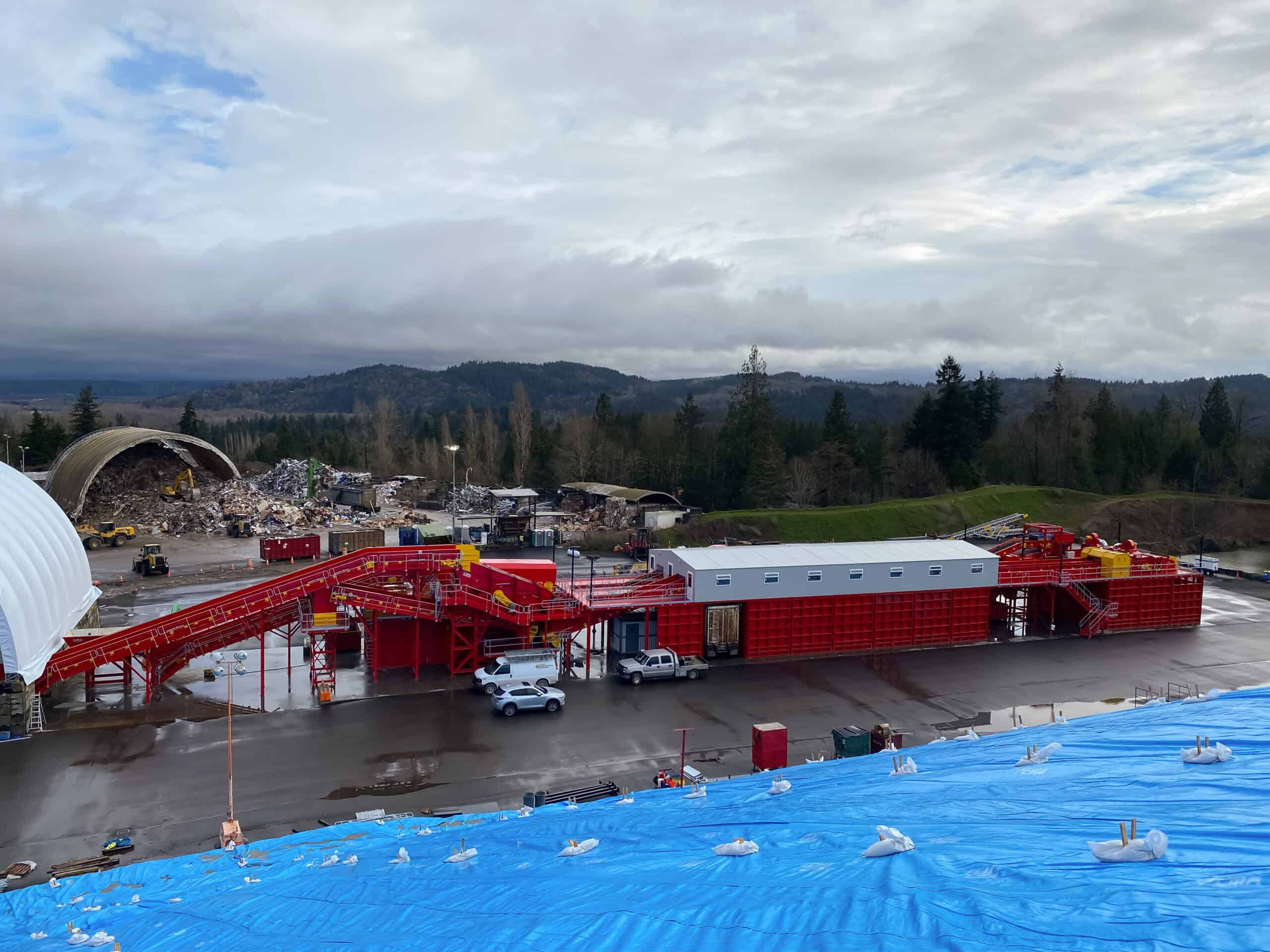 Project Spotlight
With a growing demand for improved green initiatives and manufacturing efficiency, companies such as The United Group are beginning to implement new equipment and systems
Project Spotlight
In 2016, Washington State voters approved measure Sound Transit 3 (ST3), paving the way for one of the country's most ambitious public transit system expansions.
Informational
Rockwell Automation has announced that as of May 27, 2022, RSView32 software will be discontinued and no longer offered for sale. Taking its place is
Contact us today to discuss the best solution for your project.